The best of the best in tech
We've been immersed in the technology ecosystem
since before software started eating things.
Investors
KBD is well-connected with many of the most prominent investors in Silicon Valley and beyond, supporting marketing partners with brands, websites, and presentation materials. We are also skilled in helping manage virtual and hybrid annual meetings with both deck execution and white glove support for fully branded virtual experiences.
CVCs
LPs & FAMILY OFFICES
GROWTH/PRIVATE EQUITY
EMERGING MANAGERS
VENTURE

Tech
Our 20 years experience in working with technology founders and marketing teams has given us perspective on the pace and budgets of early stage companies, their unique needs, and insight on what it takes to bring enterprise products to market. We've done it for more than 100 startups.
DEVOPS
GOVERNMENT
BIOTECH
FRONTIER TECH
SAAS
INFRASTRUCTURE
SECURITY
DIGITAL HEALTH
CRYPTO
FINTECH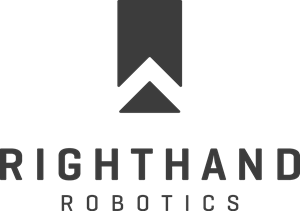 And more
Sometimes we like to get out and stretch our wings a little bit.
TALENT/EXECUTIVE PLACEMENT
NON PROFITS
ECOSYSTEM PARTNERS